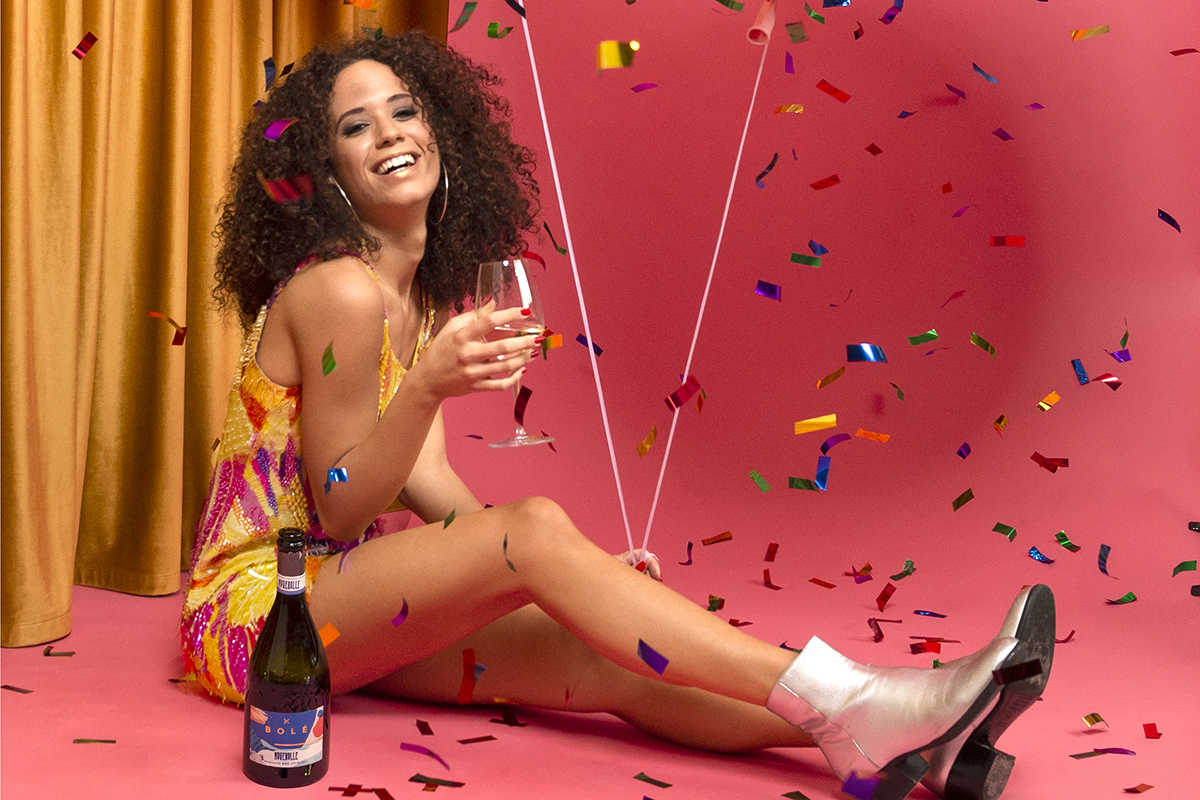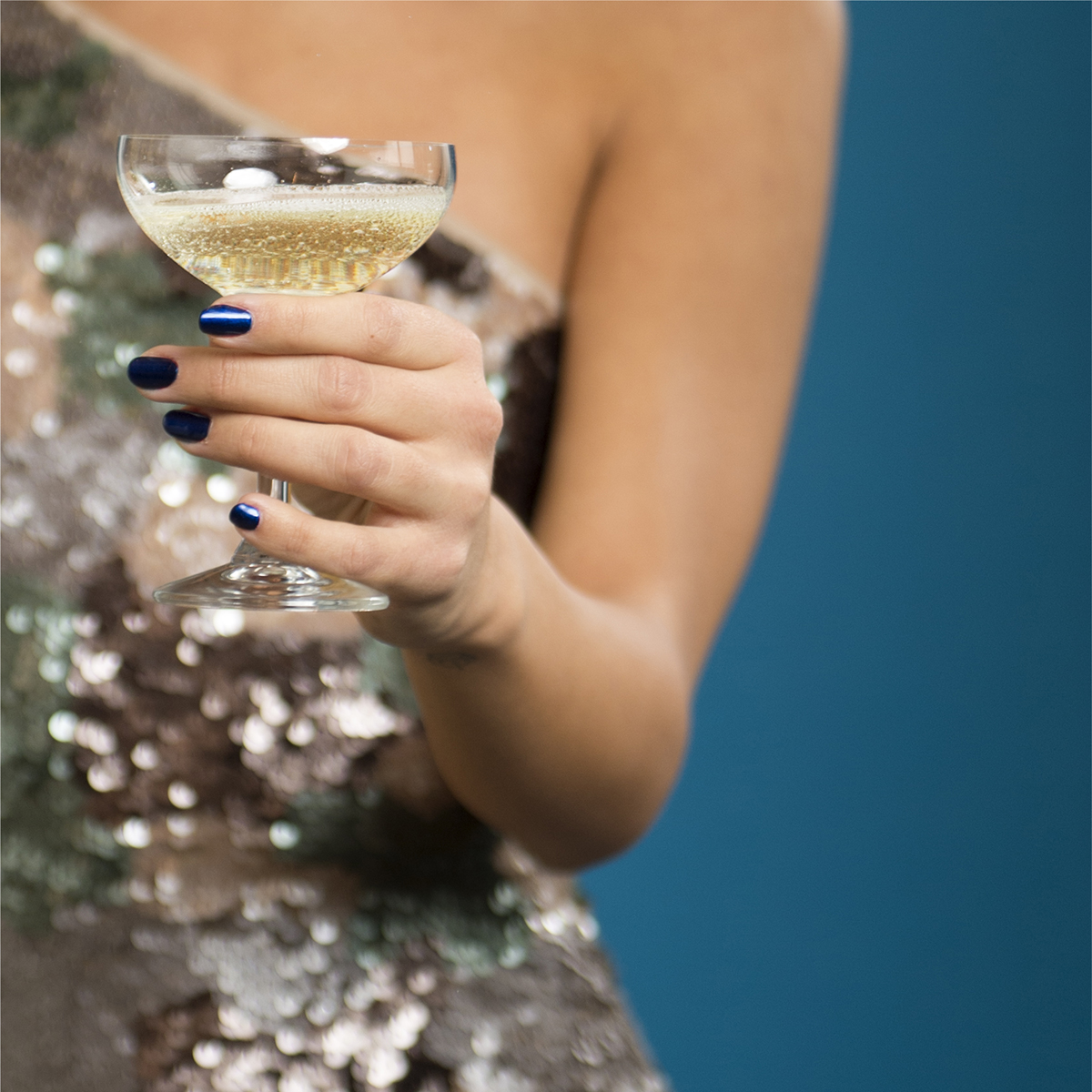 IT'S THE MOST WONDERFUL TIME OF THE YEAR
A sparkling Christmas with Bolé
Bolé brightens every corner, from iridescent candle-lit parties in bars and restaurants that have joined the Bubble Revolution, to moments at home where we tend to our nearest and dearest with the simple pleasure of giving a gift.

Embraced in this atmosphere, our glasses clink as we cheers to good health, and conjure our wishes for a bright 2020.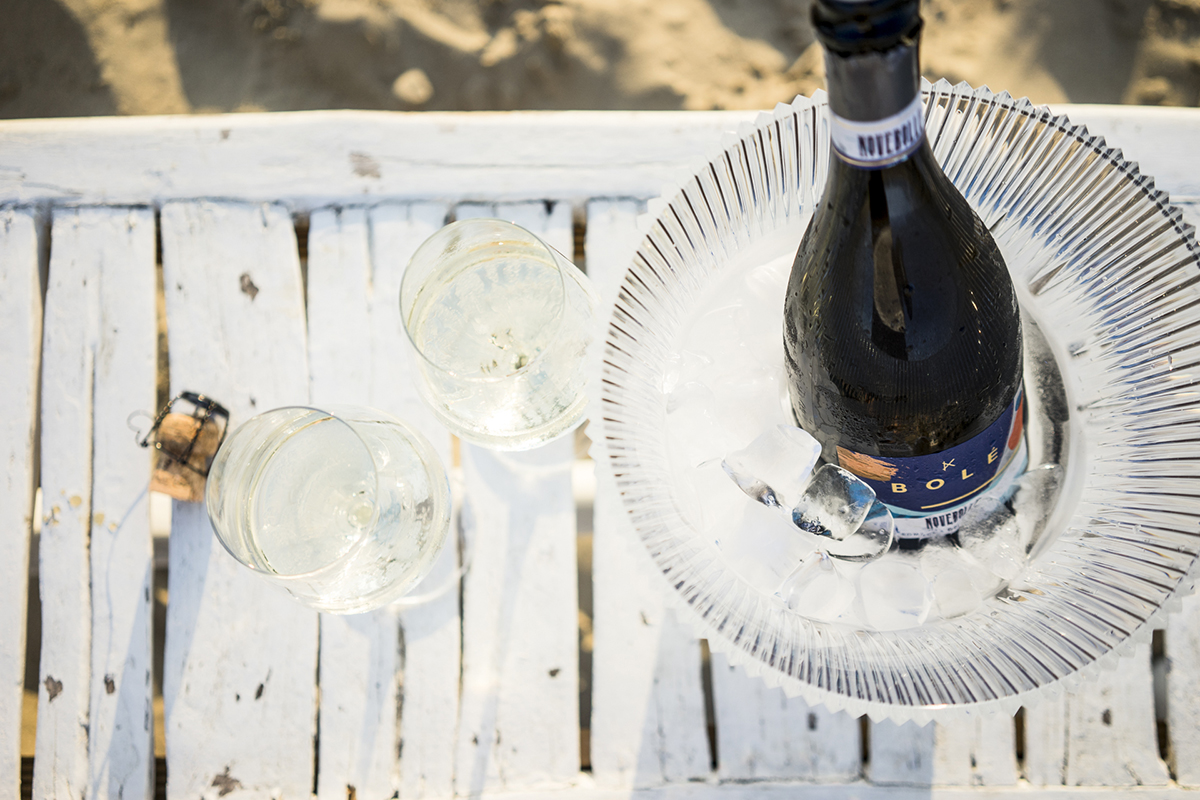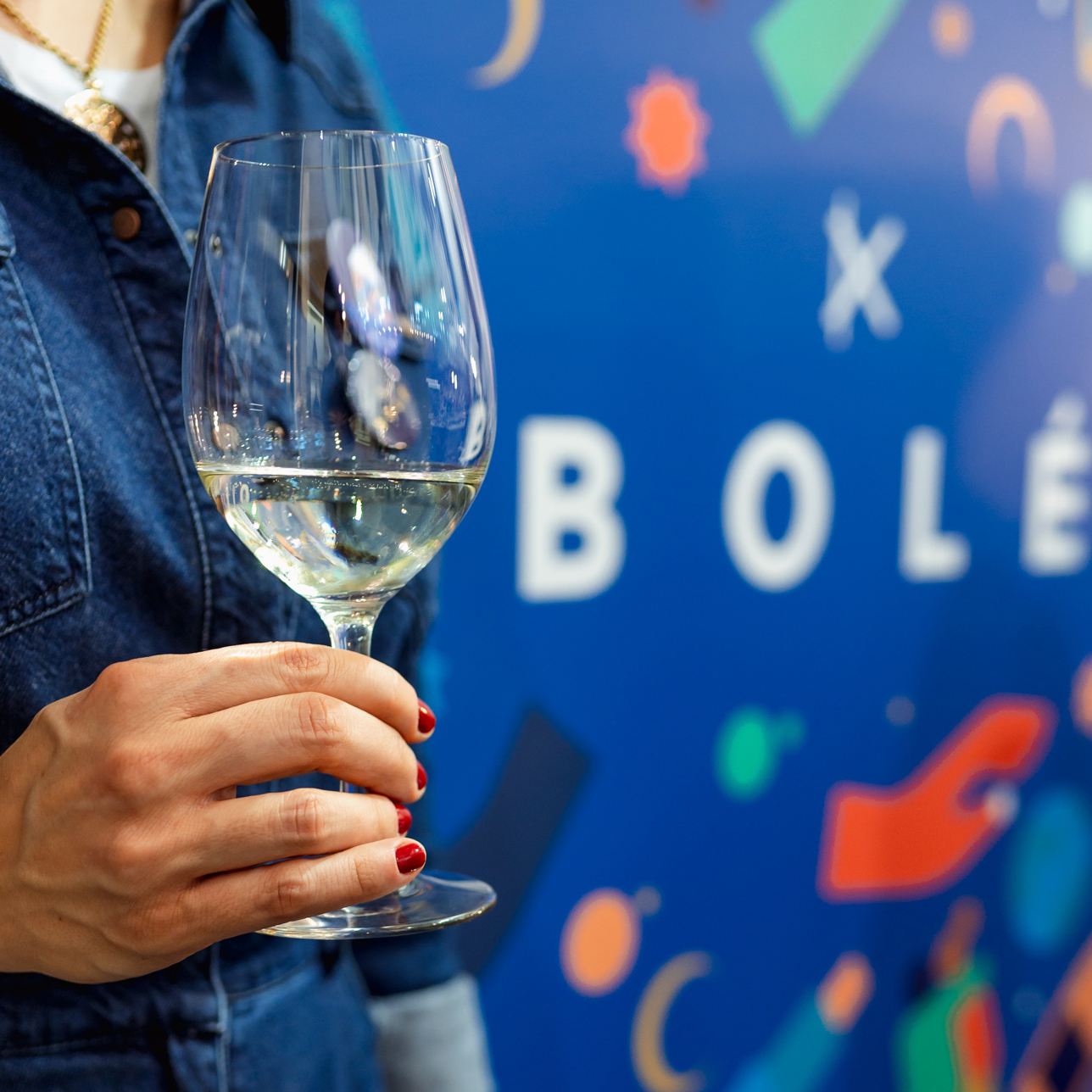 unforgettable experience
Wine
Bolé is the first Novebolle - Romagna DOC Spumante - which makes Romagna sparkling wines the protagonist once more, and does so in style. This Brut, Charmat-method sparkling wine, gives a sensation that is unforgettable, fresh and lively, like the feeling that accompanies a new discovery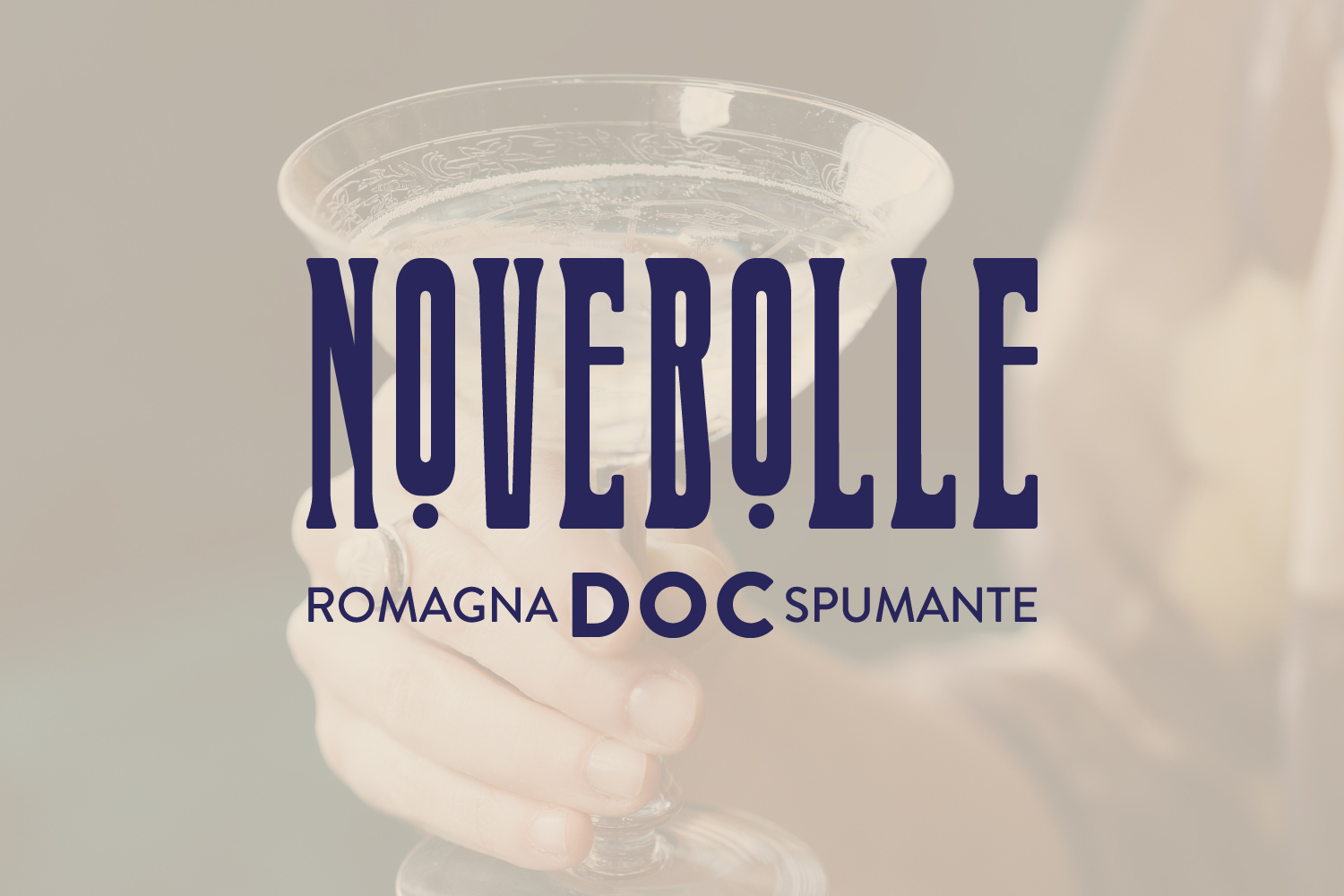 Romagna doc spumante
Novebolle
Who said that Romagna doesn't make Spumante? Here in the late 19th and early 20th centuries, sparkling wine was a story with strong roots and international pride. The 'champagne' of Romagna was appreciated for its elegance and quality, a fine and persistent perlage, a class so refined as to be equated with the well-known classical French producers.