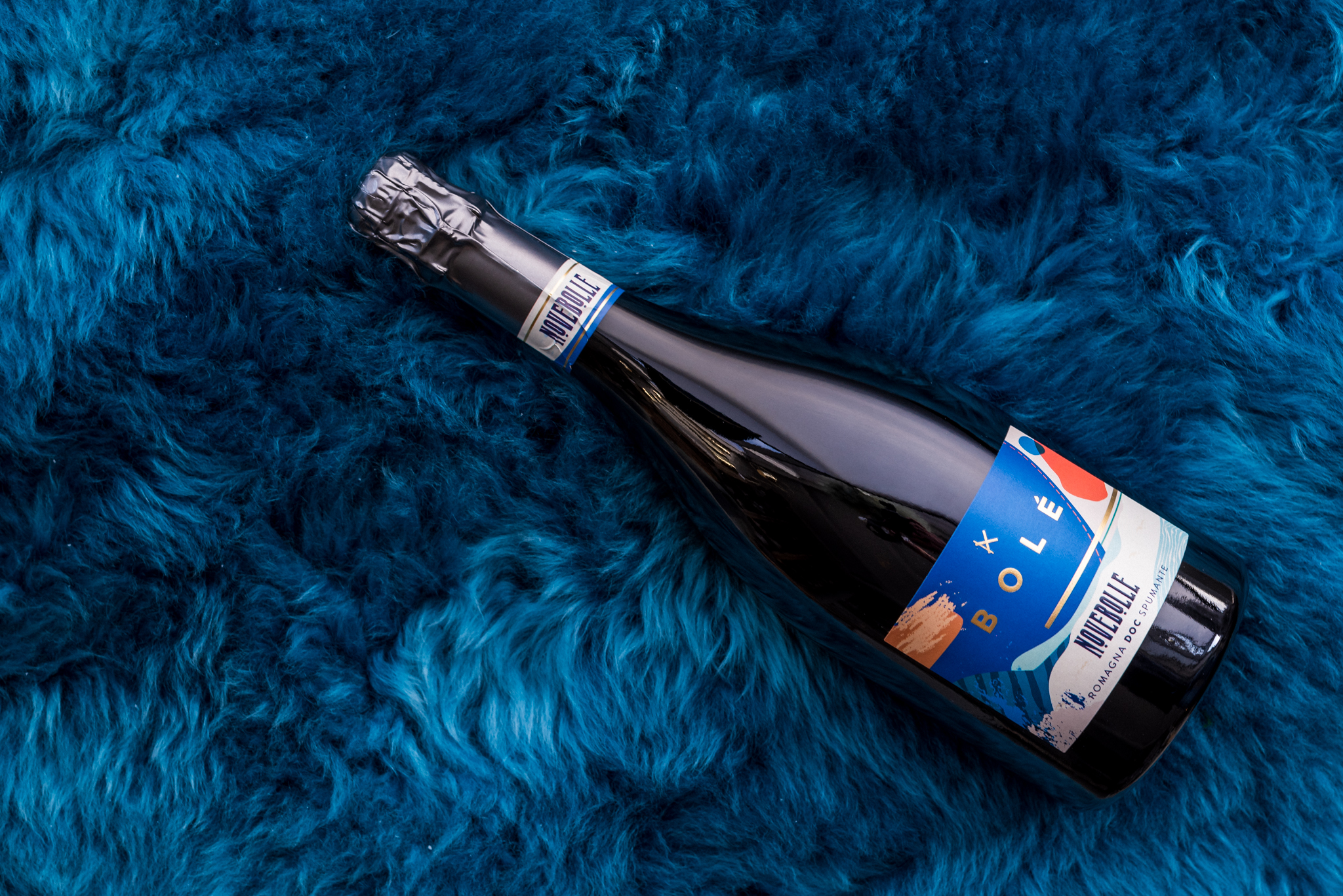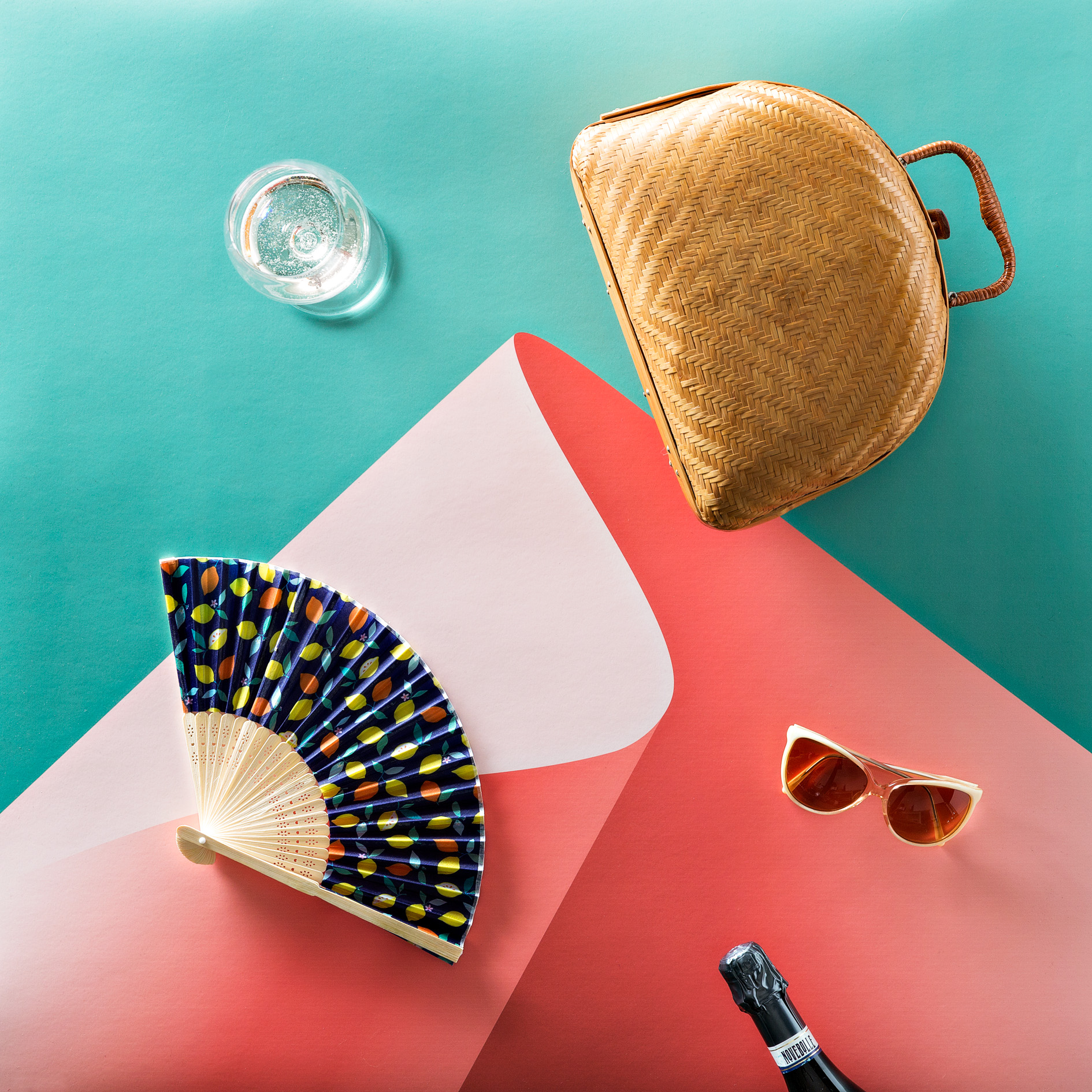 WINE PILLS
What is the Martinotti method?
The Martinotti method, also known as the Charmat method, tank method or even Metodo Italiano, is the most frequently used process for creating sparkling wine in the world!
We drink Martinotti method spumantes often, from spritz cocktails, to Prosecco, Asti, Lambrusco and, of course, Bolé.
But what is behind this mysterious method? Who invented it? And, most importantly, why is it so popular worldwide?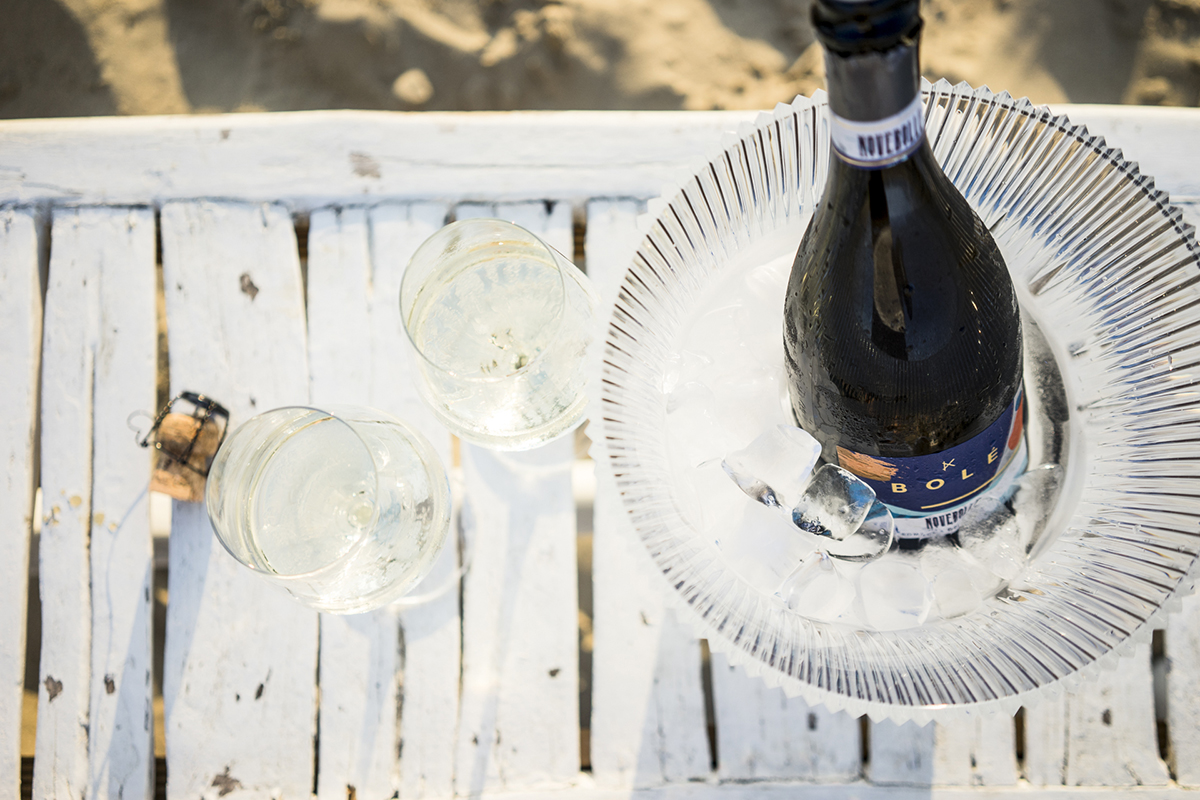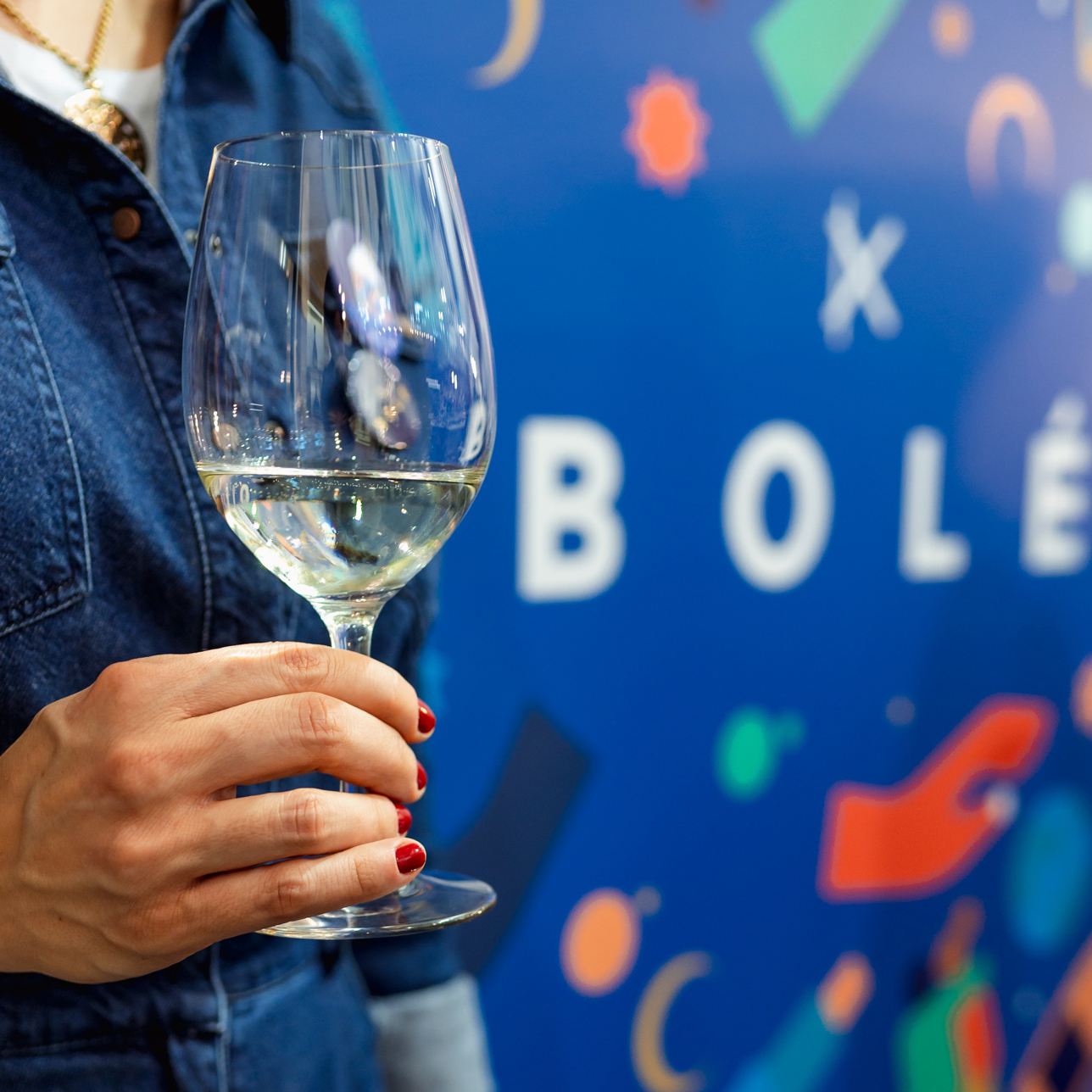 unforgettable experience
Wine
Bolé is the first Novebolle - Romagna DOC Spumante - which makes Romagna sparkling wines the protagonist once more, and does so in style. This Brut, Charmat-method sparkling wine, gives a sensation that is unforgettable, fresh and lively, like the feeling that accompanies a new discovery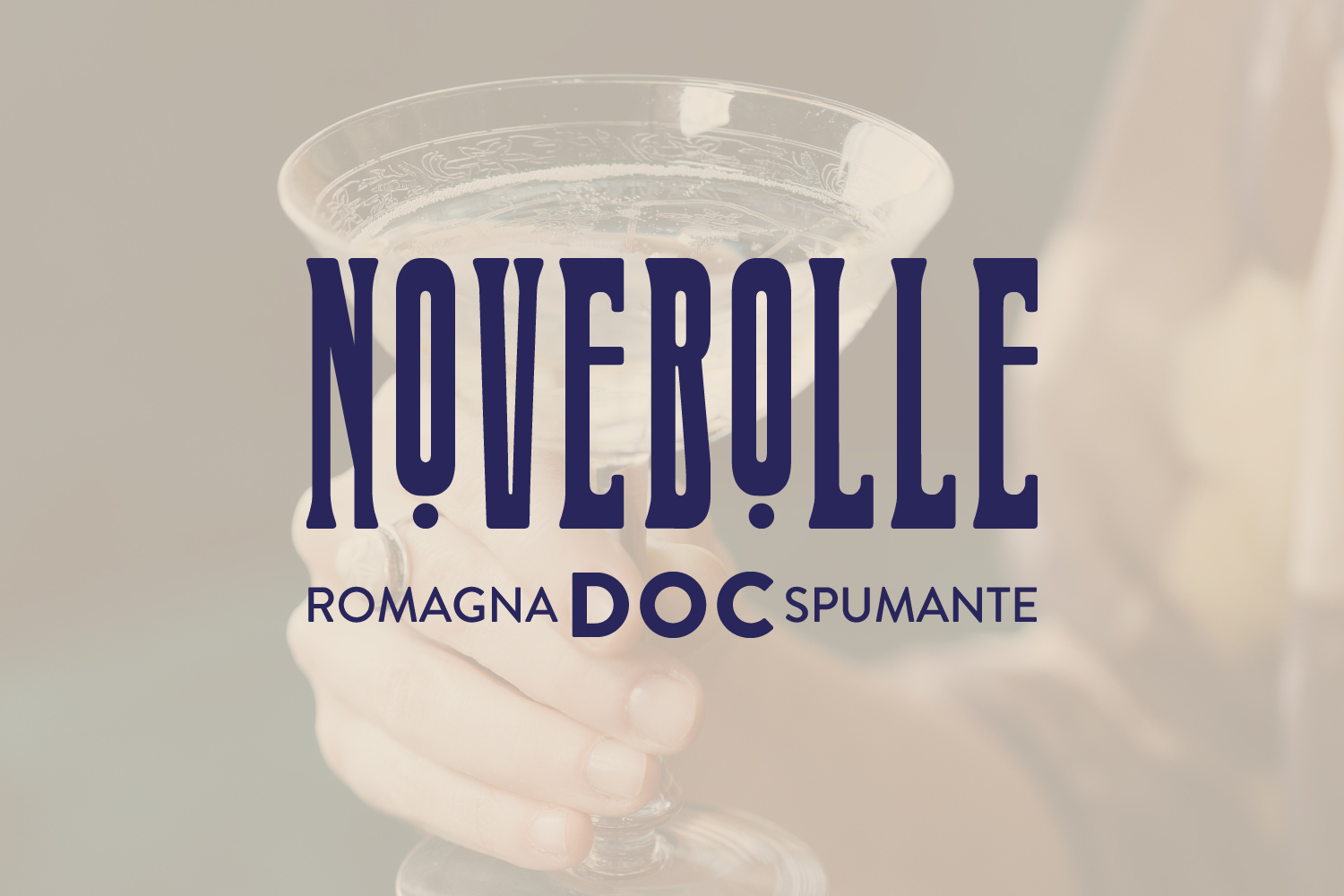 Romagna doc spumante
Novebolle
Who said that Romagna doesn't make Spumante? Here in the late 19th and early 20th centuries, sparkling wine was a story with strong roots and international pride. The 'champagne' of Romagna was appreciated for its elegance and quality, a fine and persistent perlage, a class so refined as to be equated with the well-known classical French producers.