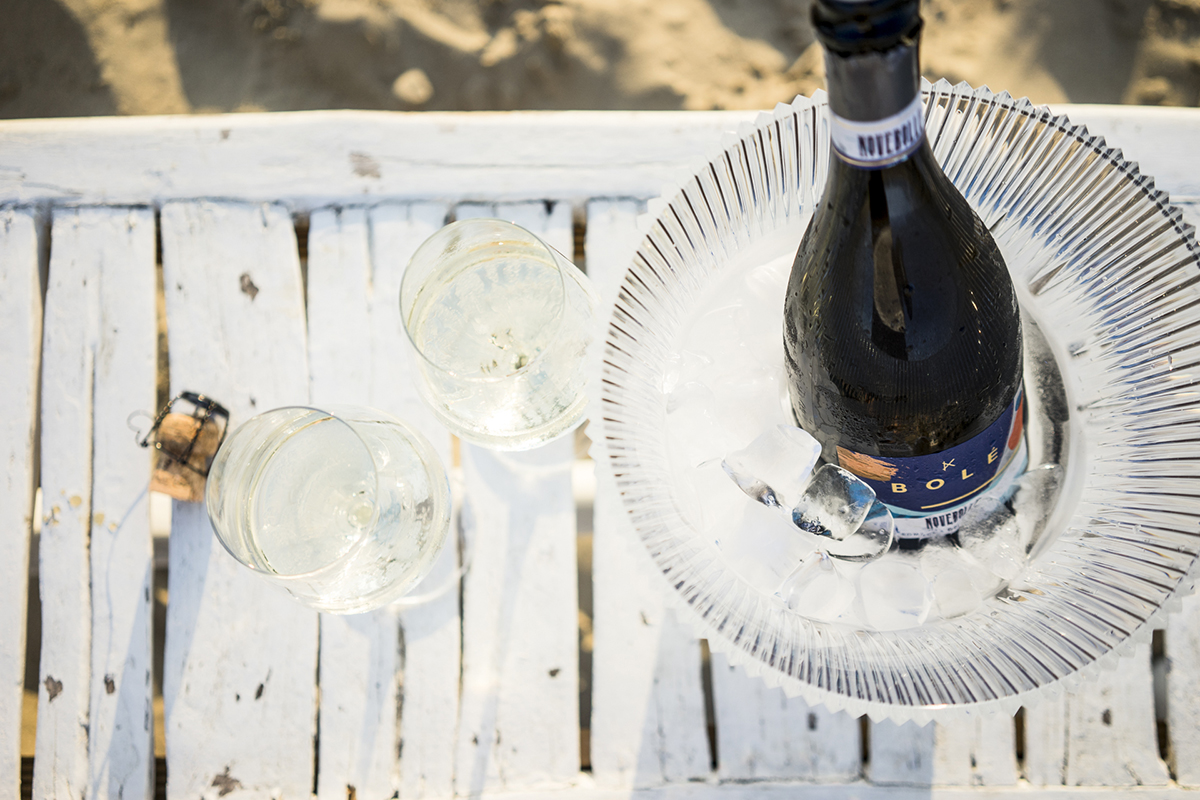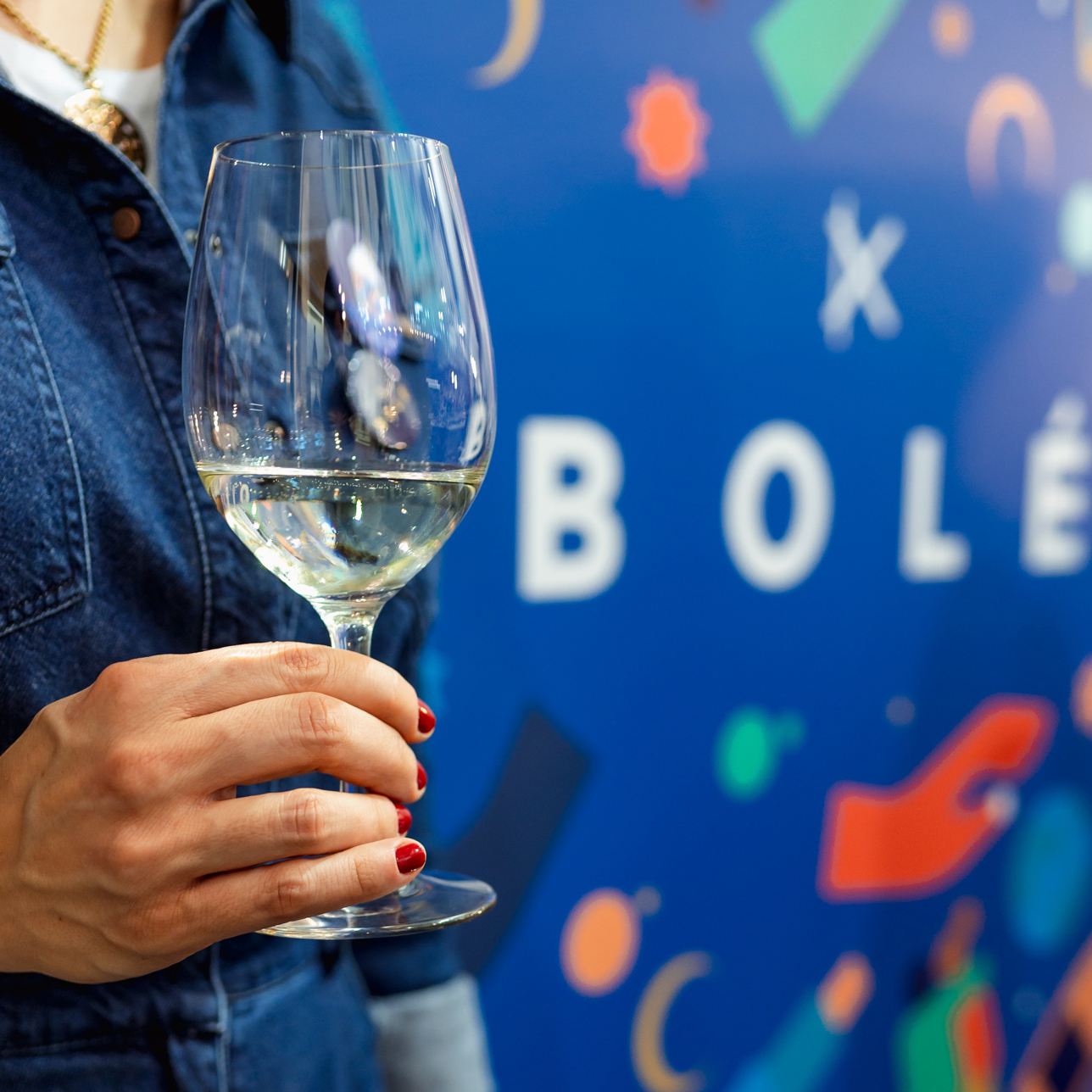 unforgettable experience
Wine
Bolé is the first Novebolle - Romagna DOC Spumante - which makes Romagna sparkling wines the protagonist once more, and does so in style. This Brut, Charmat-method sparkling wine, gives a sensation that is unforgettable, fresh and lively, like the feeling that accompanies a new discovery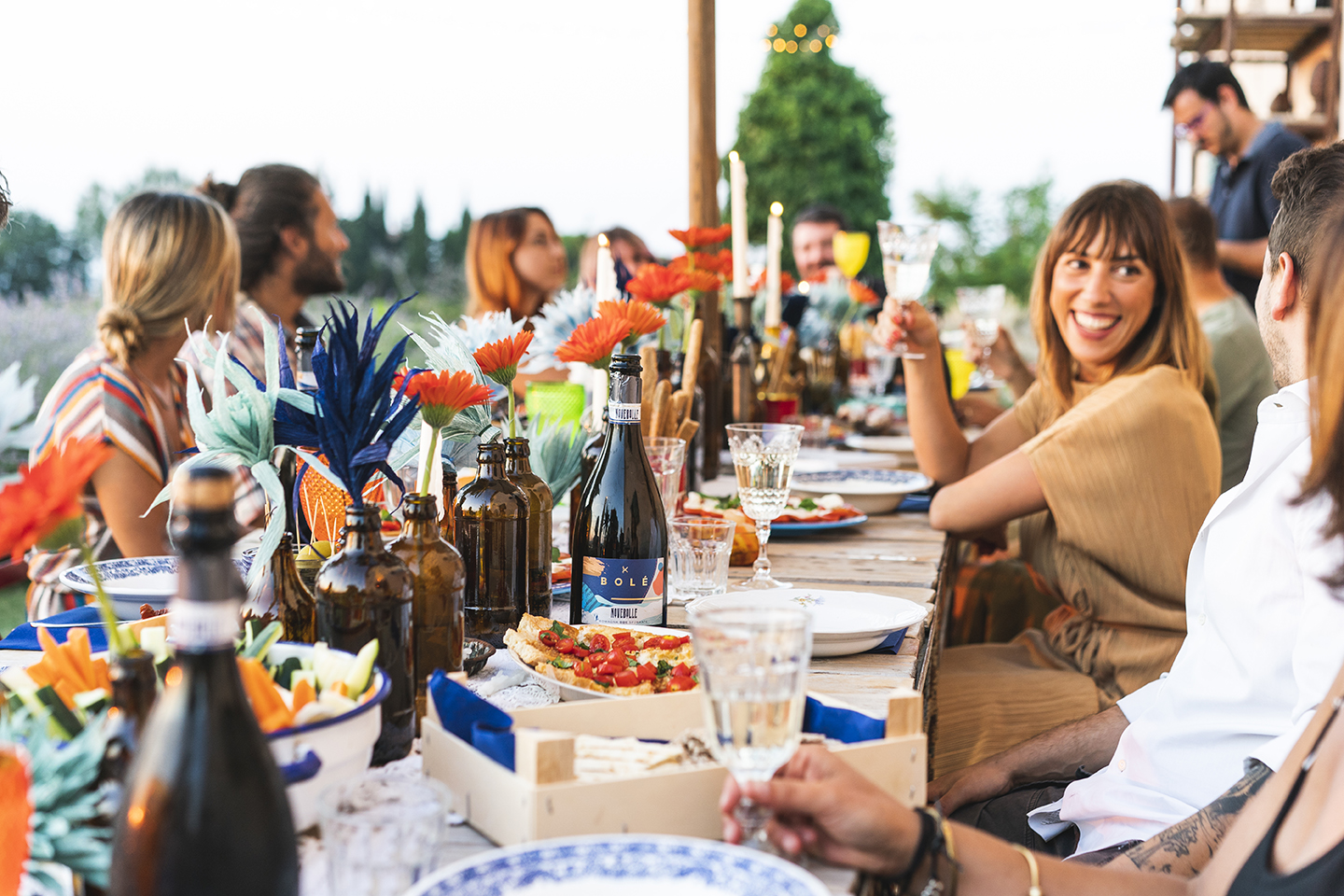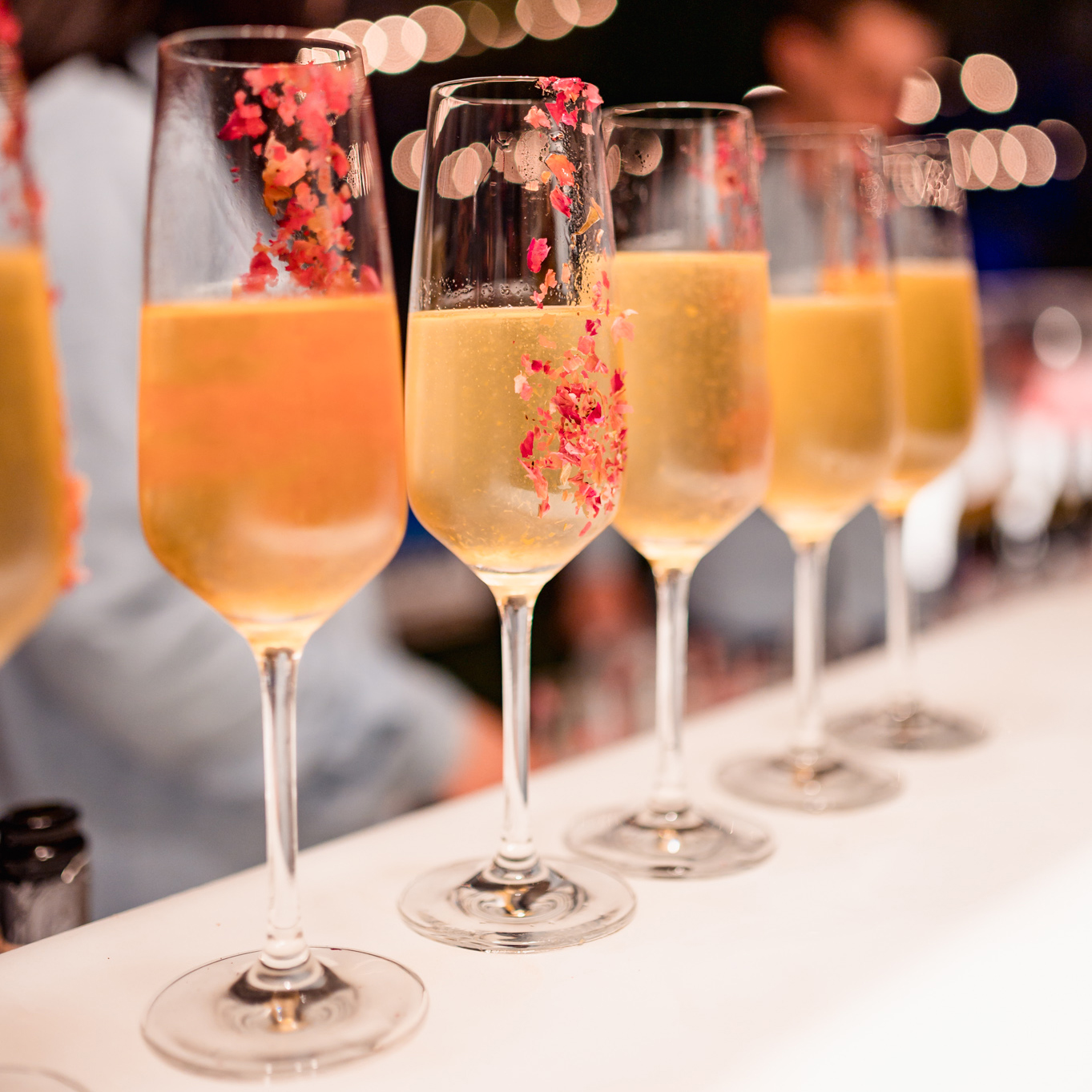 BOLÉ from revolution to evolution
Bolé Summer Fest
Throughout the summer of 2019, we have curated many special events in the most sensational restaurants and wine-bars, continuing a consolidated collaboration with those who have joined the bubble revolution!

Bolé is a mission, a challenge, a spectacle and a vision : the pioneer of Novebolle Romagna DOC spumante reaches ever new heights, and we want to take you along for the ride.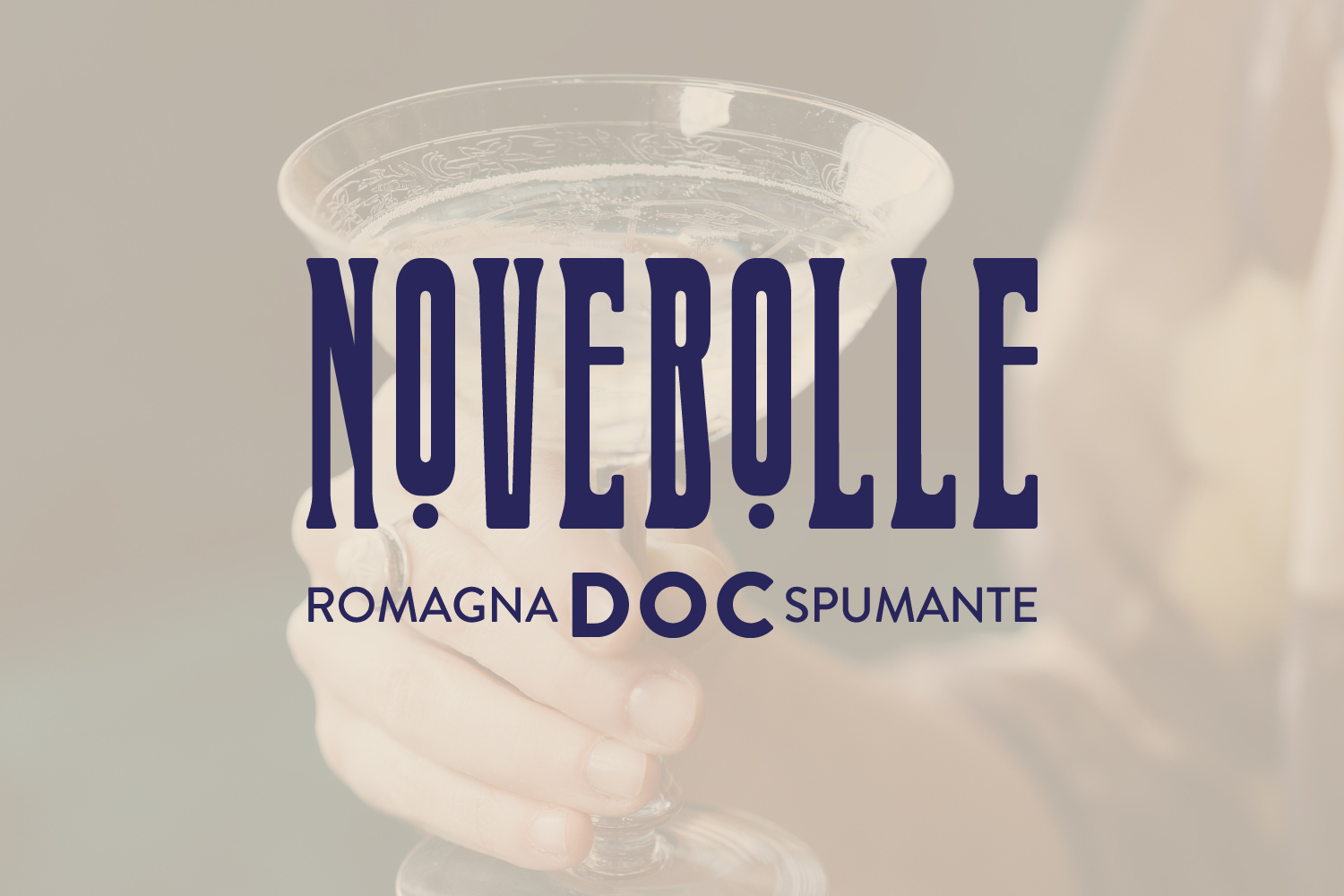 Romagna doc spumante
Novebolle
Who said that Romagna doesn't make Spumante? Here in the late 19th and early 20th centuries, sparkling wine was a story with strong roots and international pride. The 'champagne' of Romagna was appreciated for its elegance and quality, a fine and persistent perlage, a class so refined as to be equated with the well-known classical French producers.