11.23.2019

- Events
BOLÉBITES: Christmas Edition
BoléBites Christmas Edition, the Bolé holiday road map
Our gastronomic journey to discover Emilia-Romagna continues with new stops for a special edition dedicated to Christmas!
Now that the last leaves on the trees swing to the rhythm of a breath of fresh, sparkling air, we welcome the season of encounters and sharing, chatter, hugs, and flavors of comfort. It's time for new discoveries.
It will be a winter dedicated to the taste and pleasure of being together, with weekly appointments to discover the bars and wine shops where to find Bolé, to meet and stop to enjoy Christmas, or to bring bubbles to your home or your friends.
Involve your loved ones, join the journey!
#bolebites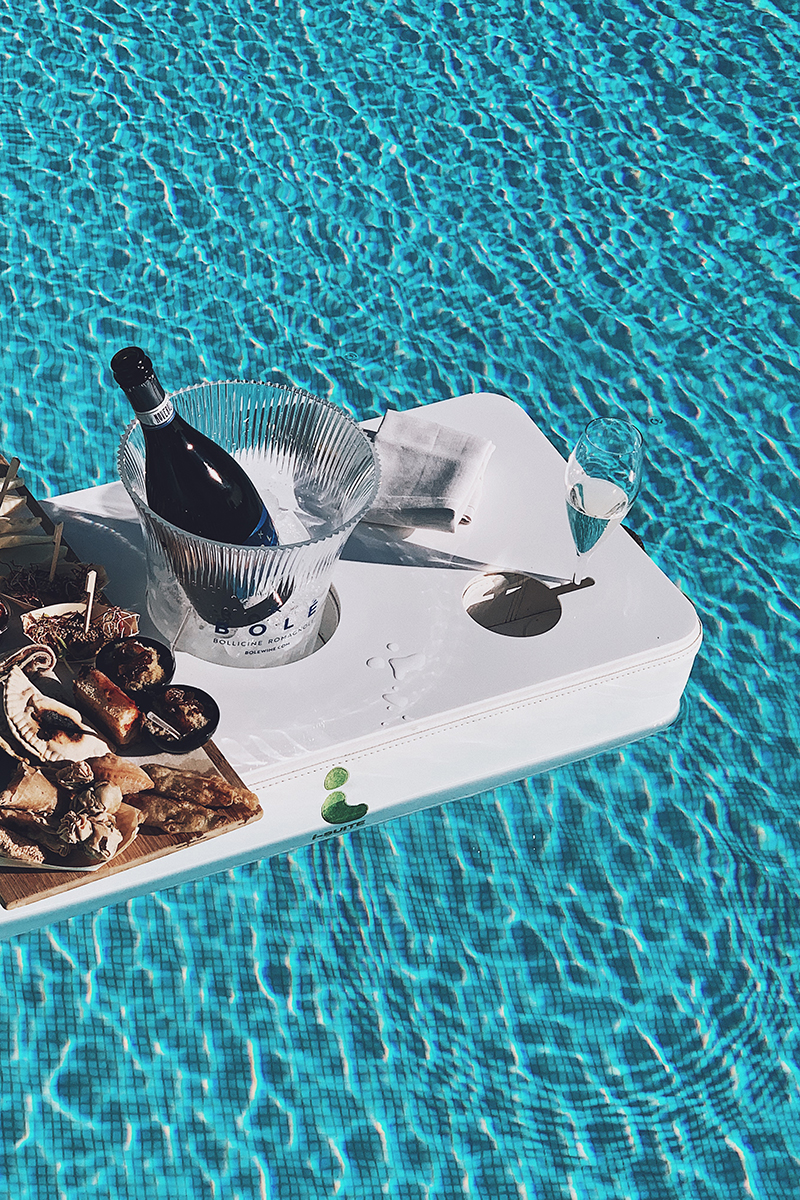 This Week
i-Suite
Third stop: i-Suite in Rimini, for a floating aperitif in a unique place.
A perfect fusion of the comforts of home and hotel services, the i-Suitel is the first all-suite design hotel on the Rimini Riviera, realized by the creativity and inspiration of Simone Micheli and Giovanni Quadrelli.
A place to live, a space in which to stop to spend quality time. Enveloped by the sophisticated and cosmopolitan atmosphere, the proposals that this boutique hotel overlooking the sea of Rimini offers are underlined by rigorous attention to detail.
From the Spa to the suites, to the restaurant with 'km0' cuisine created by chef Daniele Succi: the gift ideas proposed by the i-Suite make this period of the year even more magical.
Our choice? exclusive FLOATING APERITIF served directly in the i-CE AGE pool
In the glass? Bolé!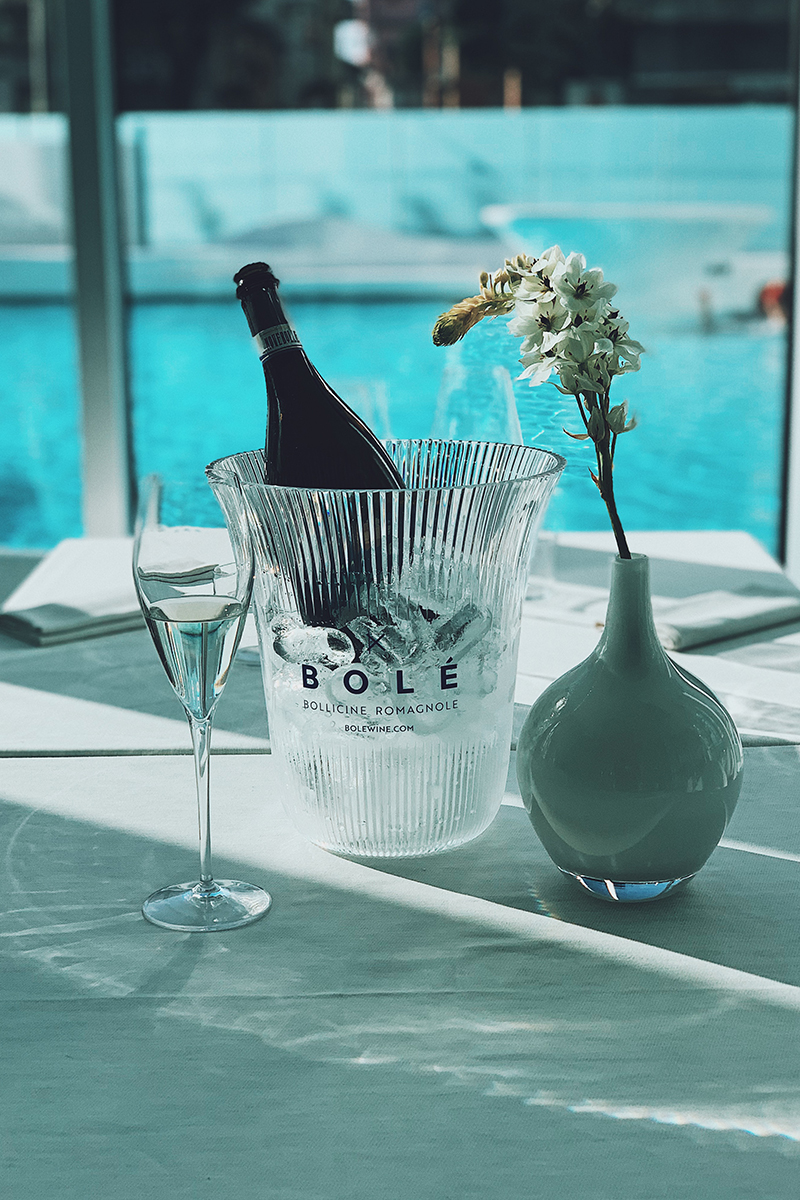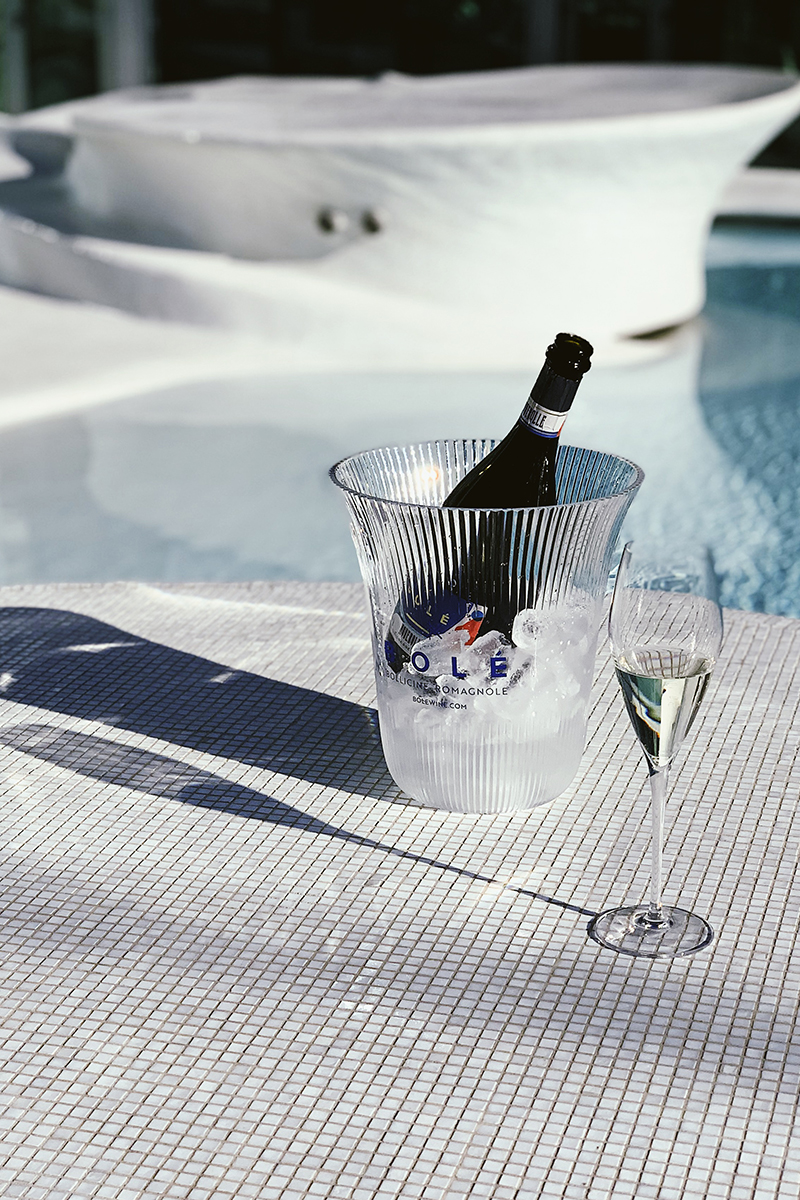 BOLÉBITES 2019: Christmas Edition
The Places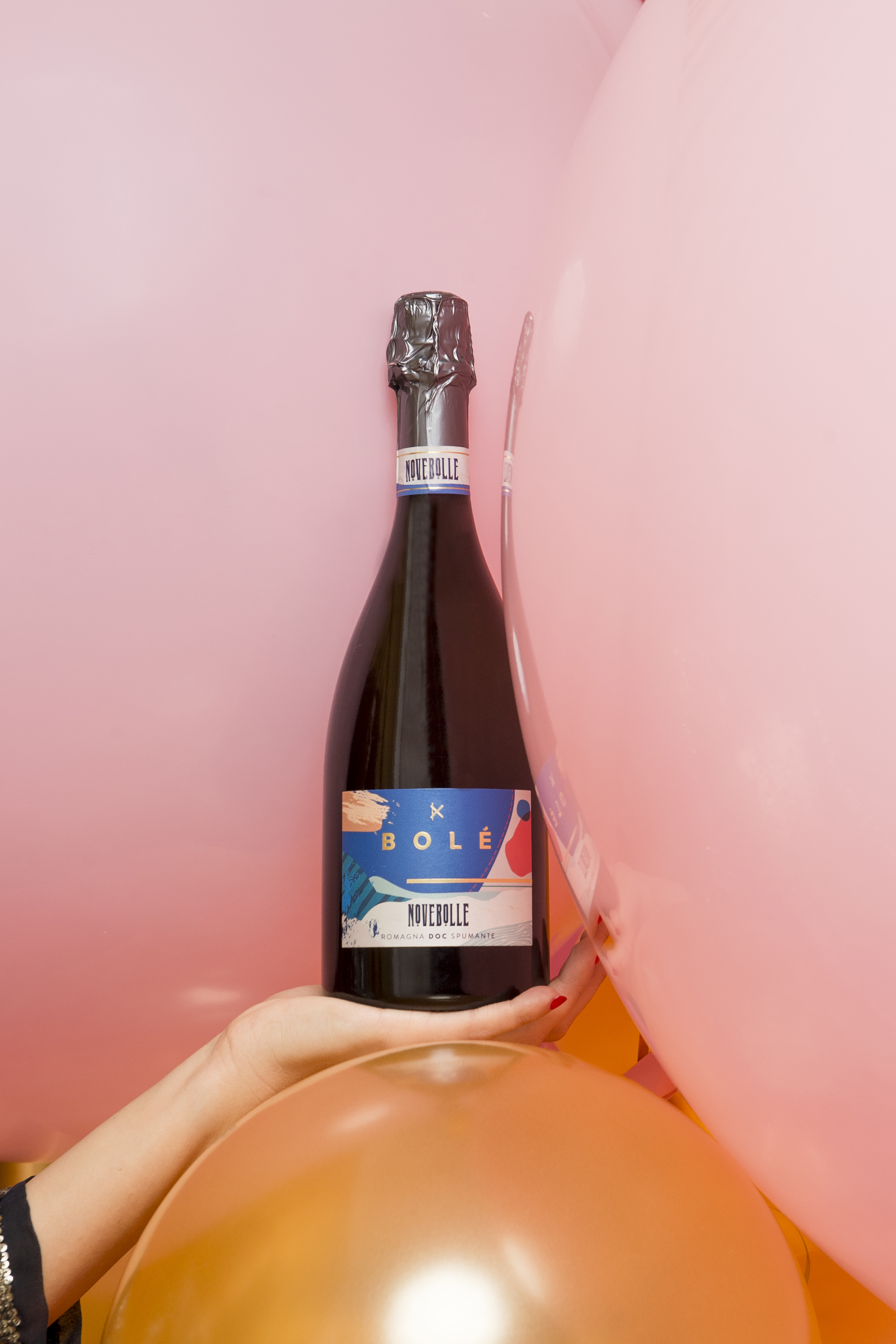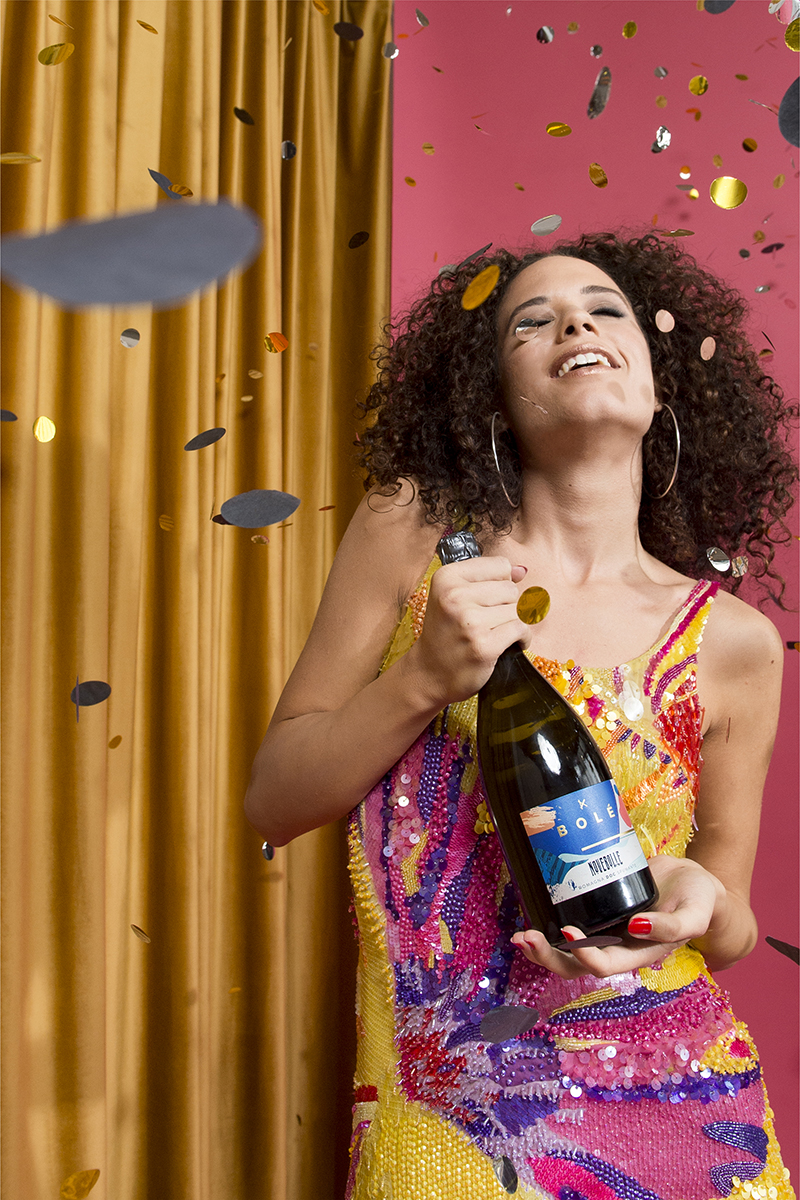 BOLÉBITES 2019
Archived Bites
Quel Castello di Diegaro, Cesena
Our choice? 
Rigatoni "Pasta Mancini" with cream of chickpeas, mussels and sun-dried tomato croutons.
Tuna tartare and salted 'crema Inglese'
Cuttlefish in fettuccine, bergamot oil, pistachio.
Casa Spadoni, Faenza
Our choice: Tagliatelle with meat sauce, to feel at home, and the most famous dish of our region, piadina